MAXICOLLAGEN Tri-Peptides
Sourced from deep water fish, the pure collagen is treated with two different kinds of peptidase, endopeptidase and exopeptidases, in a unique hydrolysis process to efficiently produce the maximum amount of tripeptides.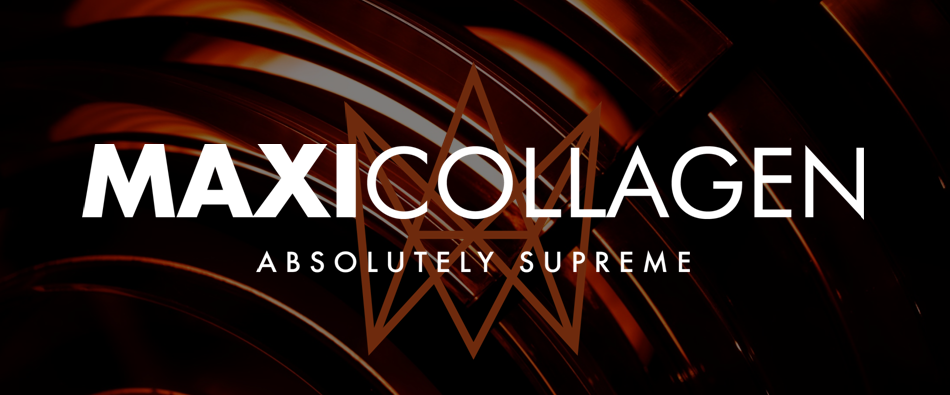 Small Molecule Peptides *
3-Fold Increase in Amount *
MaxiCollagen contains 70% of the small molecule peptides(<500Da), far higher compared to those of other commercially available tripeptide products.
*At a dry basis concentration, the content of tripeptides with a molecular weight of less than 500Da was calculated and compared with Korean tripeptides.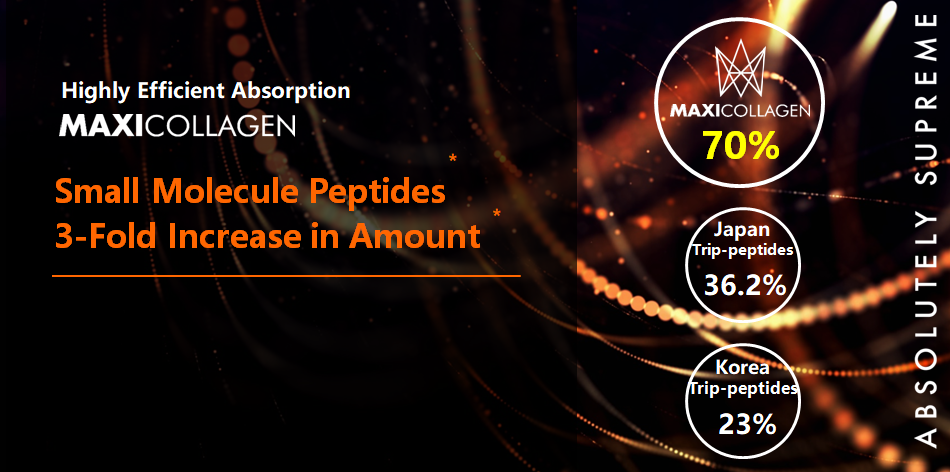 9 Functional Peptides
Through mass spectrometry sequencing, 9 functional peptides are found in MAXI COLLAGEN. These functional peptides helps promote integral collagen structure and sometimes act as an key factor for recovering certain structure.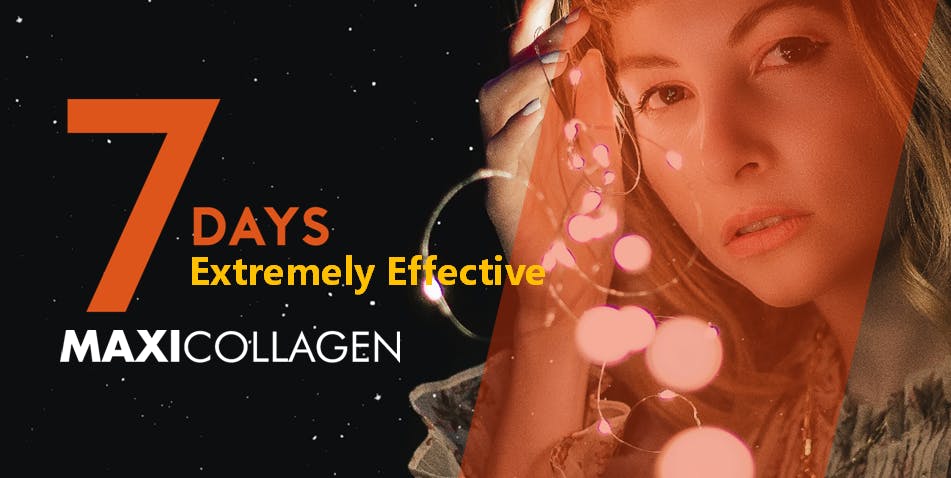 MAKE YOUR PRODUCT DIFFERENT
┃BUSINESS INQUIRY